Educational Tours , Hikes , Excursions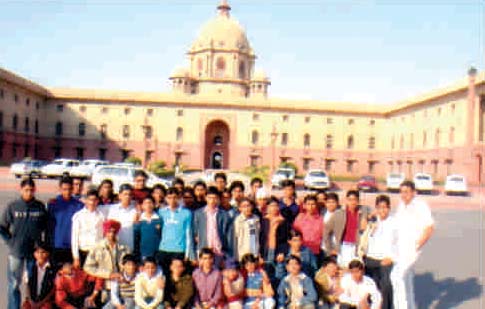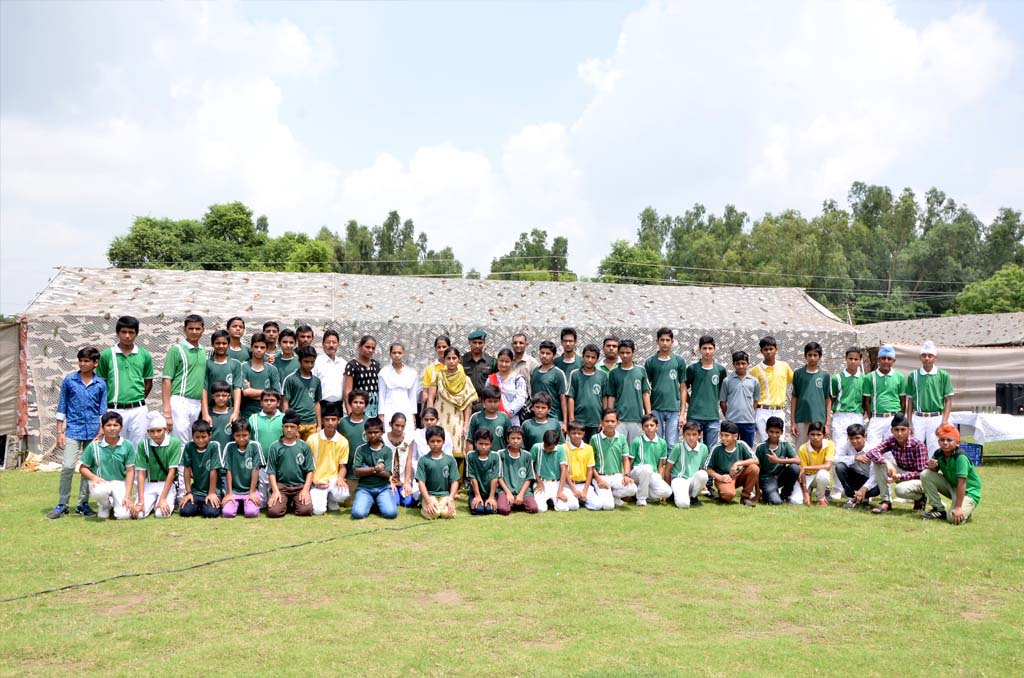 The school organises educational tours along with staff members to places of historical and educational interest. There is also ample opportunity for senior boys to go on hikes and out-door excursions during their stay at the school.
Co-Curricular Activities
The school curriculum is designed for the all round development and growth of student personality. Students are encouraged to take part in debates, declamation, quiz competitions, dramatics, lectures, seminars and group discussion etc. The school provides ample opportunity and scope for creative activities such as innovation, science models, projects & other related tasks.
Quiz in progress.
Golden Jubilee English Debate.